What Makes Us Different?
---
Our philosophy is simple: We are here to educate, advise, provide perspective…whatever you need; we are committed to being your financial and investment partner.
We are not in business to become an impersonal firm with a large number of associates and assets under management. As a consumer, I want to feel I am valued, that I can get in touch with someone, and can rely on someone to do what they say they are going to do. We focus on listening to you. Helping identify appropriate strategies to help you overcome financial and investment challenges, educate, and be a long term partner to your needs. Your SUCCESS is our success!
To this end, we are not 'Transaction' focused, but rather 'Relationship' focused. Your goals become our goals. We don't have 'minimums', because everyone is entitled to independent and objective advice. WE ARE NOT a Monday thru Friday 9-5 practice; but instead our days and availability is around YOUR schedule; not ours! We realize financial related events happen outside of normal hours; and people have a right to be able to reach out…make that call, send that email, and have someone address their concerns. We are also Old Fashioned as well…we make 'house calls'…we come to you. We simply believe in providing the highest service possible! And, ALWAYS putting your objectives and goals first!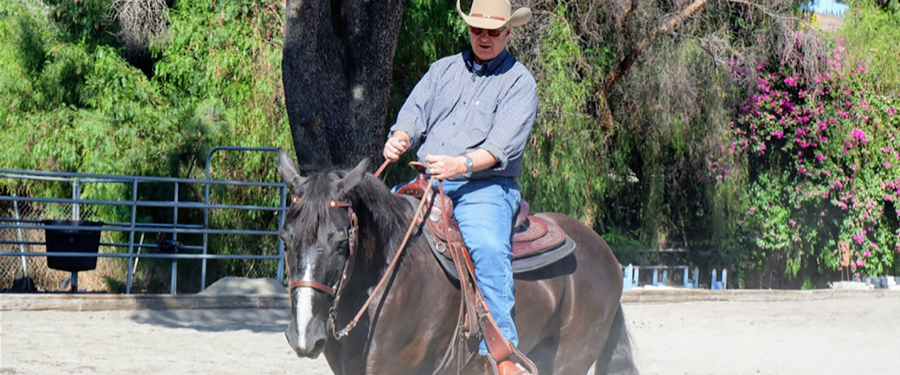 ---