Our History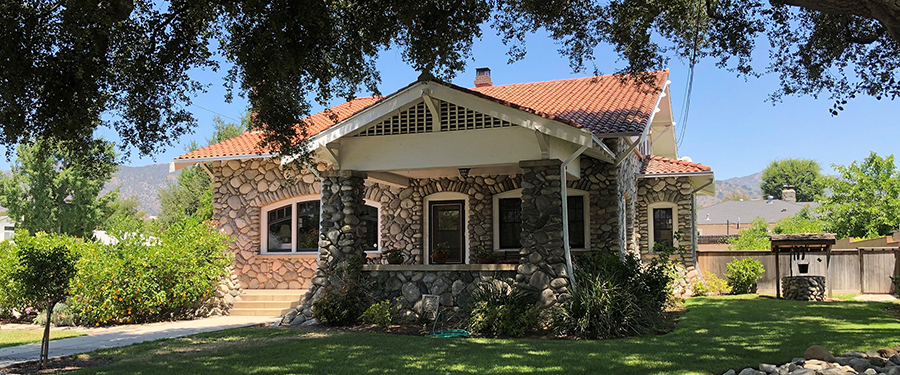 Prior to establishing a successful financial/investment practice, Miles worked for several engineering and construction firms as a Controller, Division Controller, Accounting Manager. Although, he relished the challenges of the variety of domestic and international projects he supported, he found working for corporations not nearly as rewarding than educating, coaching, and developing customized financial and investment solutions for individuals, families and small companies. This desire to be able to help Clients cope with their financial challenges, led to starting his own practice in February, 2005. His Client base still includes a number of his first Clients.
In February 2011, Miles attended a live presentation by Dave Ramsey at the Alex Theatre in Glendale, CA. He was impressed, and completed the original online 13 week Financial Peace University course later that year, and applied to become (at the time) an Endorsed Local Provider. When an opening took place, he became formerly associated with the Dave Ramsey organization an Endorsed Local Provider in May 2012, which is now the SmartVestor Pro program. Miles continues to provide advice and support to Dave's listeners. His basic financial philosophy is based upon Dave's.
A key fact that makes our practice stand out from other firms, is that we are not a Monday thru Friday 9-5 firm; we make 'house calls' and come to you, we have one phone number…yes, a cell phone! Because we believe if a Client or anyone would like to ask a question, or when a problem comes up…we should be available to address those concerns outside on what many consider to be 'normal business hours'.